Legal Services and
Representative Transactions
Wind energy project leases, access and transmission easements, co-development agreements, licenses, and related real property agreements.

Utility-scale and distributed generation solar energy project property agreements.

Title and survey review and analysis, and title curative instruments.

Environmental and permitting diligence in connection with EPC agreements, consulting contracts, O&M agreements, asset purchase, and sale agreements, membership interest purchase agreements, investments, and other corporate transactions relating to the operation, transfer, and sale of renewable energy projects.

Due diligence investigations of title and real estate assets.
Representative Transactions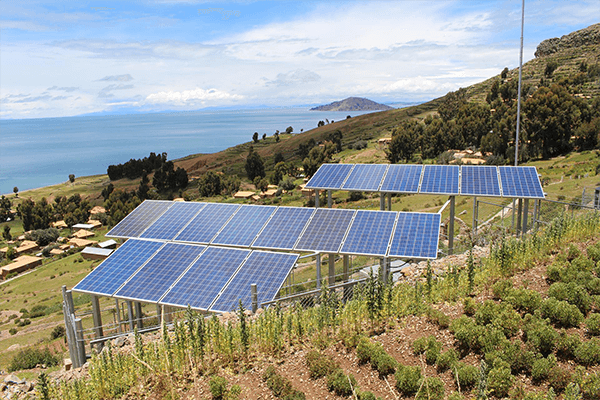 Counseled public transit authority on the proposed lease of transit property for a third-party-owned solar energy system.

Represented solar developer in licensing school district property for development and operation of community solar energy project.

Drafted and negotiated the purchase and lease option agreements for multiple solar energy projects for international solar energy developers.

Supported sale of utility-scale solar energy projects to a national solar energy company.

Represented EPC contractor in the successful negotiation of a contract for engineering, procurement, and construction of a solar PV facility.

Drafted and negotiated solar energy lease agreements for two 20-MW, utility-scale solar photovoltaic (PV) projects on behalf of a national solar energy developer and operator.

Represented developer in solar lease agreements and power purchase agreements for distributed-generation PV projects located at an international airport.

Drafted and negotiated engineering, procurement, and construction (EPC) contracts, solar energy leases, and related agreements for ground-mount utility-scale projects on behalf of an international solar developer.

Represented distributed generation PV developer in drafting solar equipment lease agreement, access agreements, and maintenance contracts for parking lot shade PV project.

Represented major solar energy project owners in co-development agreement negotiations with the local solar developer.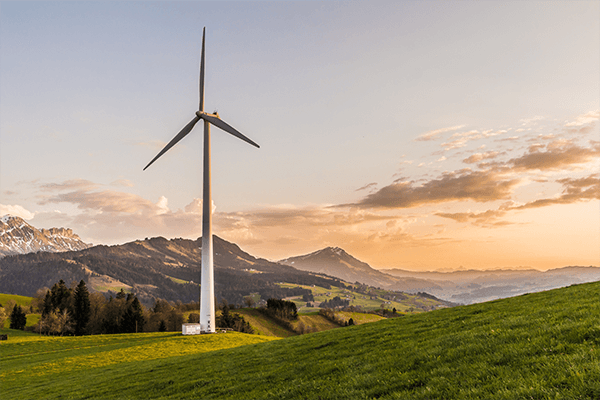 Conducted title and survey review and provided curative documents for multiple utility-scale wind energy projects.

Represented developer in drafting and negotiating the public land lease for bid in connection with renewable energy development.

Conducted title and survey review and undertook title curative efforts for multiple wind project properties.

Represented international energy company in negotiating leases and purchase option agreements for 100+ MW projects.

Provided real estate and title support to developer-operator in the sale of 60 and 100 MW+ wind energy projects in Klickitat County, Washington with respect to real property assets and title due diligence.

Represented major buyers of wind energy real property and related project assets.

Provided real estate and title support to the international wind-energy corporation in the sale of a subsidiary company with multiple project assets.

Represented lender in the title and real property due diligence for a multimillion-dollar construction loan on Morrow County, Oregon wind project.

Conducted environmental and federal permitting due diligence investigation on behalf of tax equity investors and construction lenders.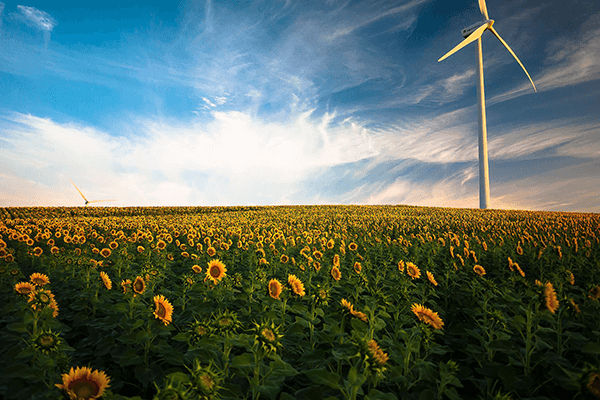 Represented landowner in negotiating transmission and access agreement for joint wind energy project development.

Represented developer in exercising options and amending leases for newly acquired assets in a wind project.

Represented Oregon irrigation district secure financing for a small hydroelectric project through state and federal funding sources.

Represented major wind energy developer in drafting and negotiating a wake impact agreement with the neighboring developer.

Represented international broker of renewable energy credits in negotiating a consulting agreement with a third-party independent contractor.

Represented internationally owned wind developers in compliance with state and federal laws relating to foreign interests in agricultural laws.

Advised client on environmental risks in the purchase of contaminated property associated with a small-scale hydro project.